During an emergency school situation, defensive details like safety and security window film give Denver students and faculty members an advantage in dangerous moments and can make all the difference. With the help of Denver Commercial Window Tinting, you can ensure that your school is well-equipped with the right safety and security window film.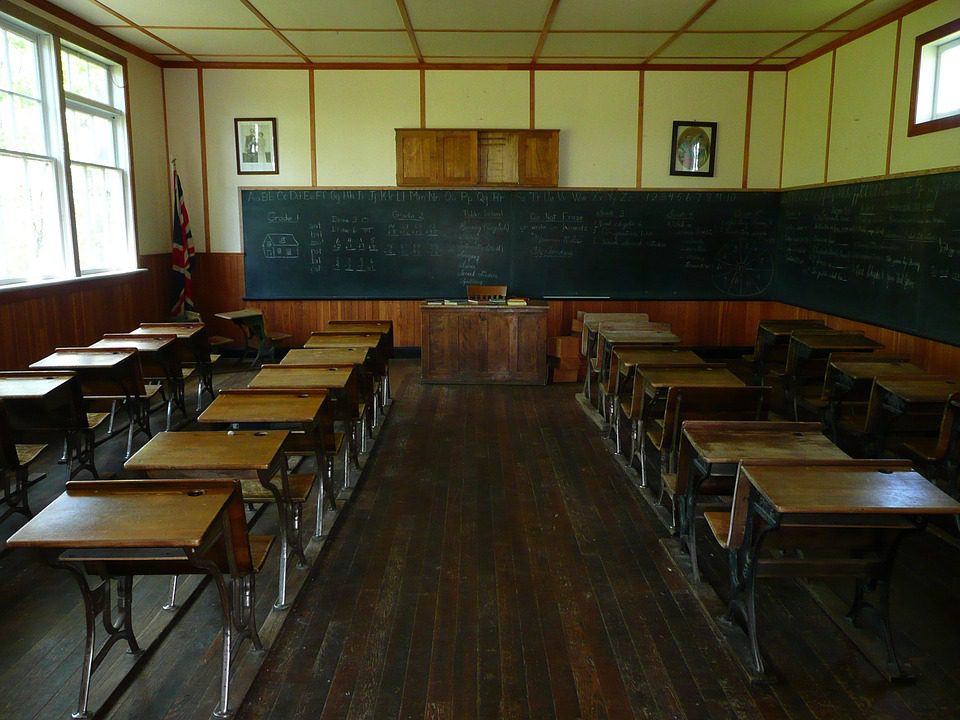 How Window Film Can Help Protect Students and Staff During Emergencies
Safety and security window film offers Denver campuses a number of safety benefits. The window film can hide students and staff from view of intruders. Additionally, it acts as a barrier to hold glass in place upon impact, slowing down intruders during break-in attempts and reducing injuries from broken glass.
When combined with C-Bond primer, these types of security window film systems can be effective enough not only to deter intruders, but also resist gunfire and other high impact forces.
Additional Benefits of Installing Window Film in Schools
Outside the added defense our safety and security window film can provide, Denver schools can benefit from installing window film for other reasons. For one, window film contributes to reduced heating and cooling costs throughout the year, including when schools are in the midst of severely winters or extreme heat.
Further still, window film improves the light quality in classrooms, allowing the brightness of natural sunlight to illuminate the classroom without letting in extra heat or UV rays.
Safety and security window film provides Denver schools with not only the peace of mind of increased safety, but also benefits students in the long run by saving schools money and creating a better classroom environment for learning
Safety & Security Window Film Helps Your Denver School Stay Safe
Talk to the installation experts at Denver Commercial Window Tinting today for more information on how safety and security window film assists Denver schools in protecting their students and faculty during crises, as well as how your school can go about adding this simple feature.