Commercial Window Tinting in Keystone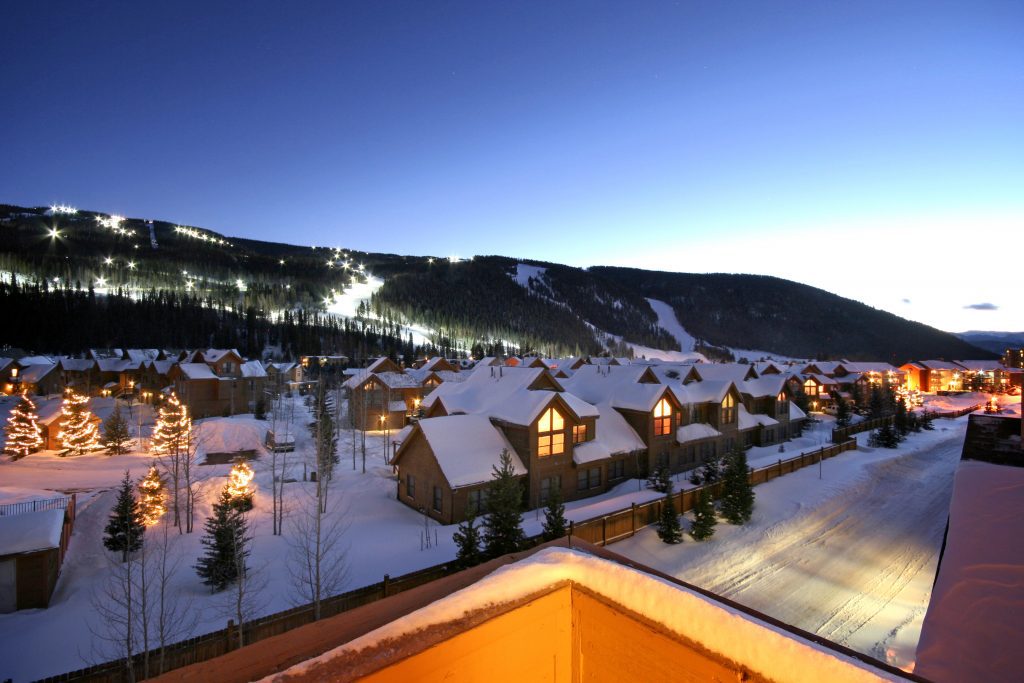 Window Tinting for Your Keystone Commercial Property
Keystone, Colorado is home to the Keystone Resort which occupies three separate mountains. With addition expansions that offer snowcat skiing, Keystone has remained a popular tourist desintation. Not only does Keystone have a wide variety of recreational activities throughout the winter, it also has numerous summer activities. From skiiing to paddling boating on Keystone Lake, there's so much to enjoy for all the residents and tourists. Window film has exclusive benefits that can improve the functionality and guest experience throughout commercial properties.
Specialty Security Film Options for Keystone Businesses and Resorts
Specialty security film options are available for premium security benefits. Choose from bomb blast protection and ballistic resistant options for commercial properties that can house hundreds to thousands of people. Security film can help defend building occupants from break-ins, burglaries, and more. Bomb blast film offers better protection against explosions and ballistic resistant film offers better protection against gunfire. Mitigate broken glass hazards for quicker cleanup and minimized operational downtime.
Energy-Saving Window Film for Your Keystone Commercial Property
Energy costs can run high all year-round for businesses trying to keep their properties comfortable for guests and employees. With hot summers and freezing winters, energy efficiency is usually prioritized for businesses. Energy-saving window film offers an effective solution for reducing costs while improving comfort. Enjoy a better way to lower costs with a quicker ROI.
UV Protection for Keystone Businesses, Storefronts, and More
UV blocking window film offers complete fade protection for storefronts, art galleries, and various commercial properties. Enjoy significant savings from high repair and replacement costs. Block out 99.9% of UV rays for comprehensive protection against permanent sun damage. Improve building occupant health while ensuring all your valuables remain in the best condition.
Contact us today with questions about window tinting for your Keystone commercial property and to schedule a free, on-site estimate.