Commercial Window Tinting In Aurora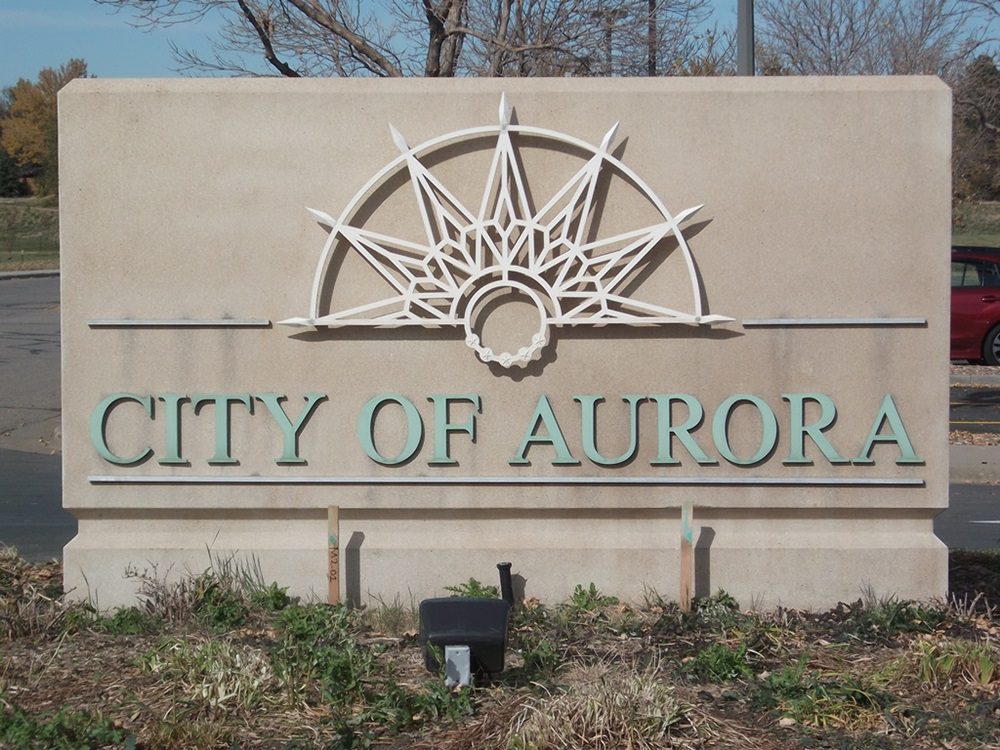 Window Tinting For Your Aurora Commercial Location
Aurora, Colorado has changed drastically in the past 10 years and what was once a good place to live, play and raise a family–is now great!  People have flocked to this brimming suburb looking for all the advantages of living away from the big city, but still close enough to enjoy Denver when they want to.   People are moving to Aurora in record numbers as word of this sweet suburban life spreads.  The city has a burgeoning art scene in the Aurora Cultural Arts District and businesses up and down Havana street are bustling as this suburb grows and spreads.  Likewise, commercial building ownership is up and is a great way to take advantage of the growing economy.  Which is why if you own or are thinking about buying a commercial space for the to cash in on these lucrative times, window tinting should not just be a consideration but an absolute must in order for your real estate investment to thrive.  At Denver Commercial Window Tinting, we know from experience that the crux of success in commercial property ownership is keeping costs low and office/retail space rented.  The most effective way to ensure both of these integral factors of success is to have window tinting applied to your Aurora, commercial property by a trusted professional like Denver Commercial Window Tinting. This is because window tinting is a relatively low-cost investment which saves you thousands of dollars on utility bills on your commercial space, year after year.  What's more, security window films keep your tenants safe, decorative window films help them brand and thrive while glare reducing window tinting keeps their level of comfort high thereby increasing the likelihood of lease renewal year after year.   All of these compelling reasons for tint coupled with numerous other profitable benefits is why in Aurora, success in commercial property ownership is contingent on window tinting.
Contact us at Denver Commercial Window TInting to find out more on the profit generating benefits of window film and to schedule a free, on-site consultation for your building.
Contact us today with questions about window tinting for your commercial property and to schedule a free, on-site estimate.