You would be surprised at at the ways window film can benefit Denver school districts. From energy savings to security measures, we've listed just a handful of the multitude of benefits that come with installing window film at your Denver school.
How Window Film Benefits the Average Denver School
When properly installed, window film can do wonders for schools. Cost savings and added safety and security are at the forefront of why installing window film at your school is a great idea.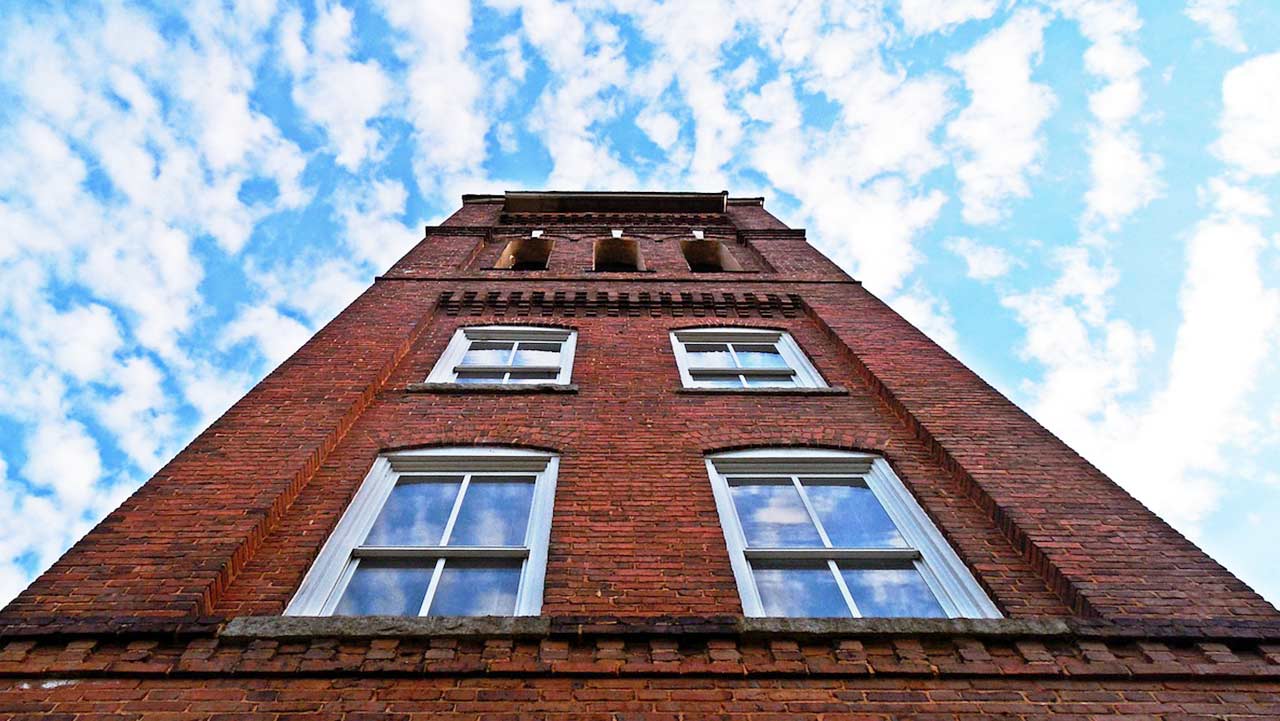 1. Energy Savings
Having your windows coated in window film can reduce the heat or cold that permeates
through the glass while still allowing in light, keeping your schools' interior temperatures even and reducing the need for heating or A.C. This leads to lower energy bills and money saved for the school.
2. Weather Protection
During Colorado's extreme weather conditions, window film can protect Denver school students by protecting against shattered glass resulting from high winds and heavy snowfall.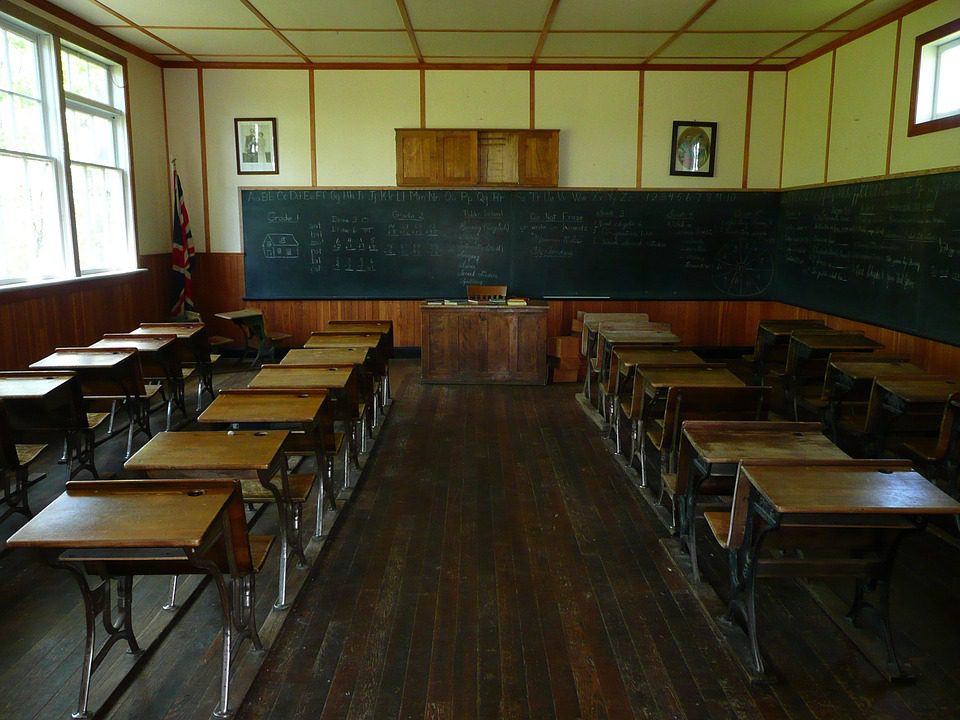 3. Increased Privacy
Installing window film on your school's windows can preserve the learning environment of your students by minimizing outside distractions.
4. Increased Security
Window film applied for security reasons is thicker and more adhesive than regular window film, deterring intruders. For best results, be sure to coordinate with your local fire department for fire safety compliance.
5. Low-Cost and Minimal Upkeep
Window film provides Denver school districts with all of these benefits for a minimal
upfront cost that doesn't require much to maintain.
Have the window film for your school installed by a professional to ensure the highest quality application possible.
Install Window Film on Your Denver School and Experience the Benefits
Contact Denver Commercial Window Tinting today and learn more about how window film can benefit your Denver school.